Just got back from a 15th anniversary Alaska trip with my wife. We honeymooned there in 2000...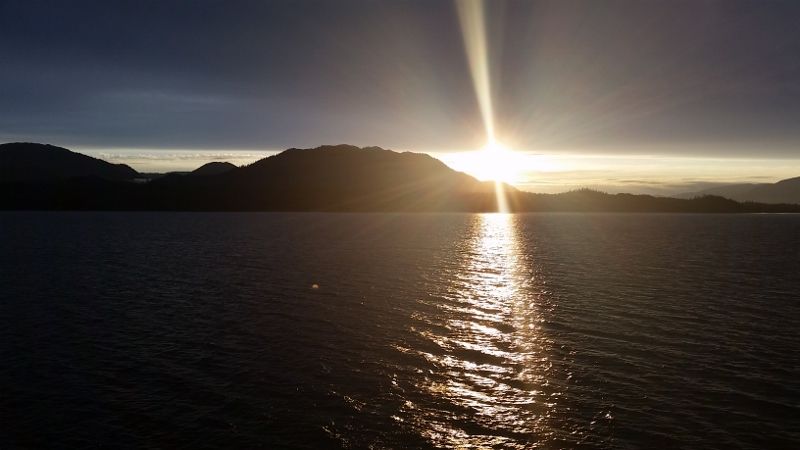 Ah, what wonderful sights to see...

But yeah, I mostly agreed for the trains!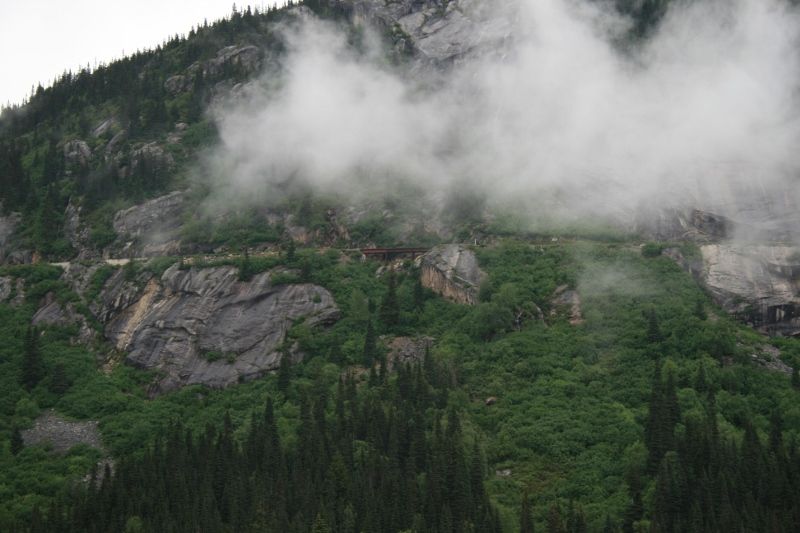 My long-suffering wife actually liked the ride this time (last time, she dealt with a bunch of rude Germans and wanted to start WW3 right there). Lots of Germans this time, but they were all very nice and I got to talk with a few in their native language!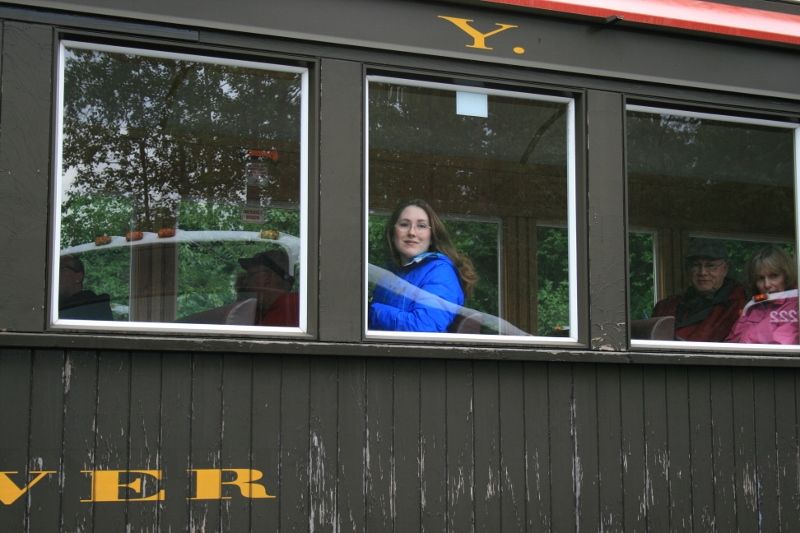 No steam running (73 was outside of the shop at Skagway with the smokebox lid removed) but it's amazing to see this downtown: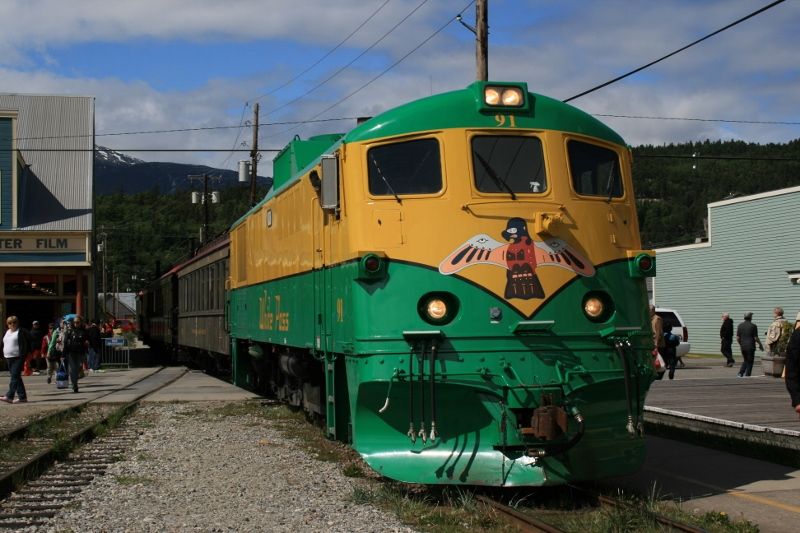 Along the tundra, heading into British Columbia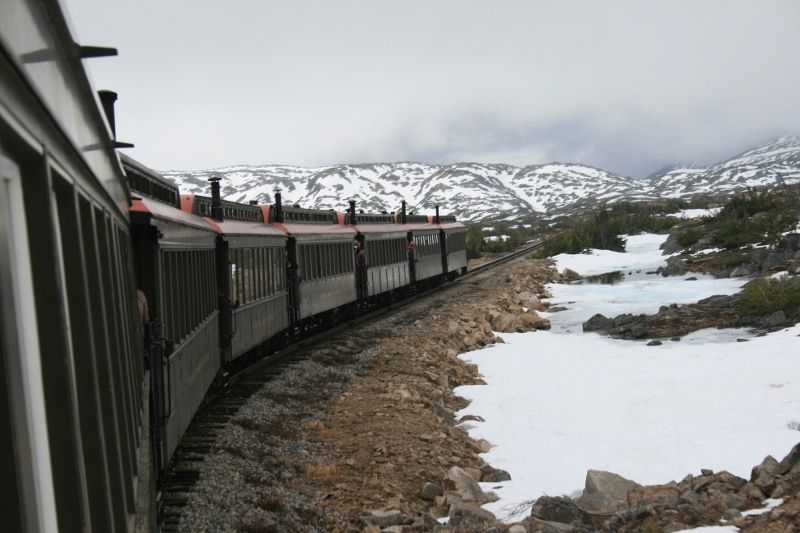 Some more were posted here:
https://www.flickr.com/photos/...ts/72157653397216019
That's it for now, until I can cull through almost 1000 photos we took...