The Bachmann water tanker is actually based off a Trackmaster version of said product with the exact same decals shown here: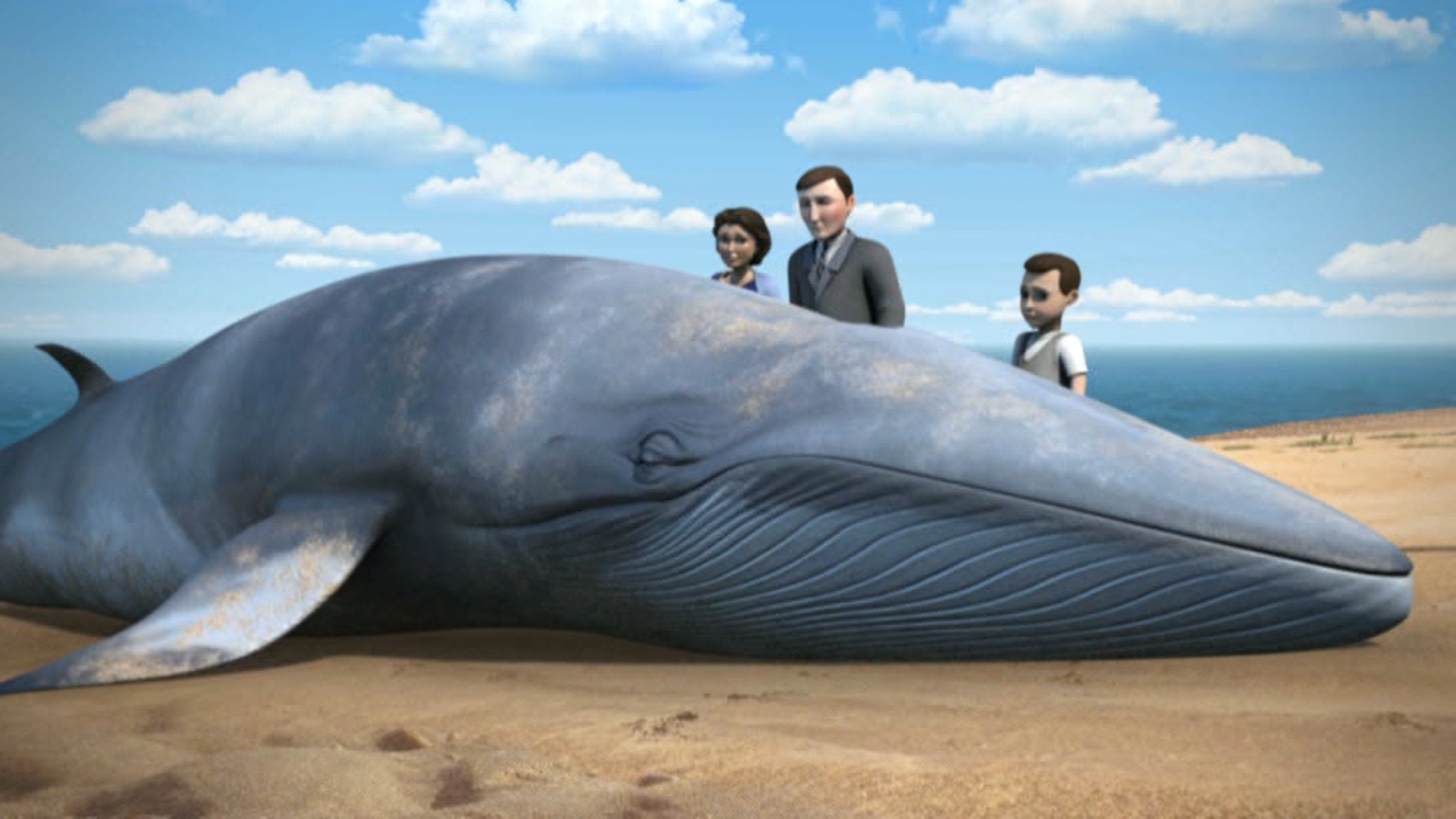 Which is interesting because we have seen water tankers in Toad and the Whale with the only major difference being that there are no decals on the tankers. Bachmann didn't seem to take the easy way out on that one by leaving the tankers blank like the CG render so read into that one however you will.
The lettering does bring in some nostalgia, but admittedly not really enough to make me want to buy the water tanker.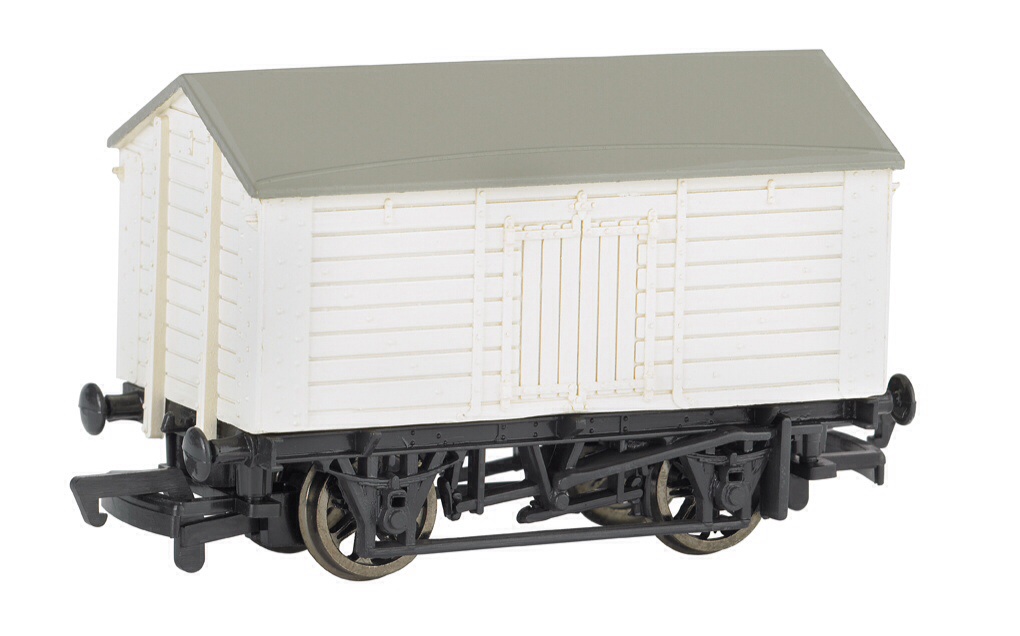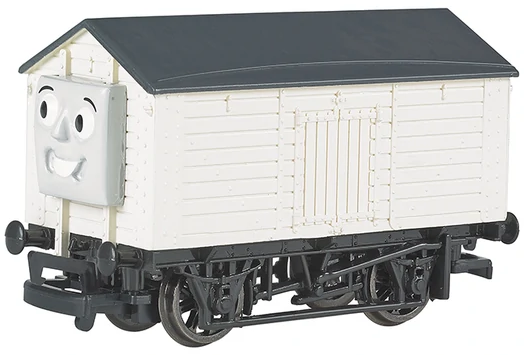 Regarding the tar and milk tanker, I can definitely see the tar tanker coming back as a new product for Troublesome Truck #6, which really would not be that much more different than the case of Troublesome Truck #5 being a salt wagon with a different colored roof and a face.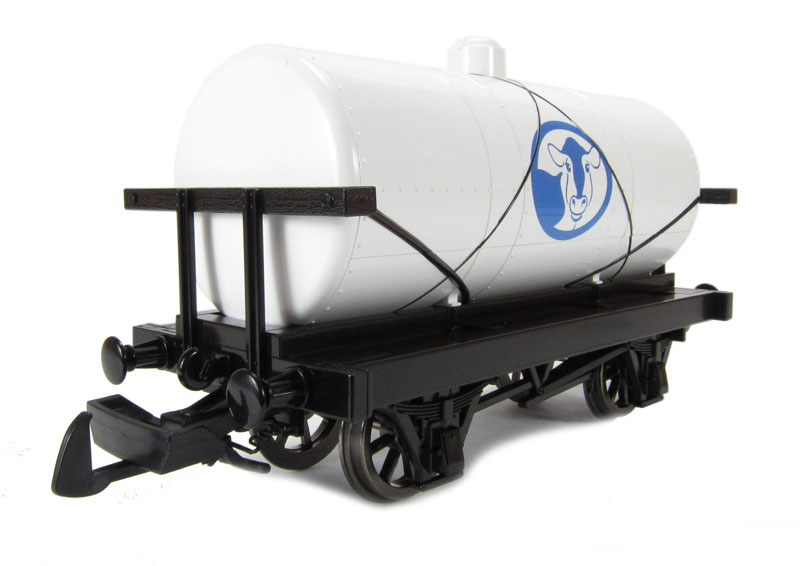 Admittedly I don't see the same happening with the milk tanker since it is still in production and if they were to change it anytime soon, more likely than not, they would go with the cow logo used in the CGI series, just like the large scale model.
Regarding the narrow gauge coaches, I'm fairly certain that like other products in the range did in the past these are probably still being planned out or in early production, hence the lack of prices. I think it's best to give Bachmann the benefit of the doubt since these will probably be in production for a while and will probably be the only new products that got announced last year to be pushed back to 2019. If they will be anything like the slate wagons turned out, I think they can take as much time as they need.