I think the season 4 Topham Circus rolling stock would be an excellent idea. The older fans will buy them because it's from a particularly beloved classic season, and newer fans will buy them because they have bright colorful decoration. Plus, who doesn't love circus trains?
________________________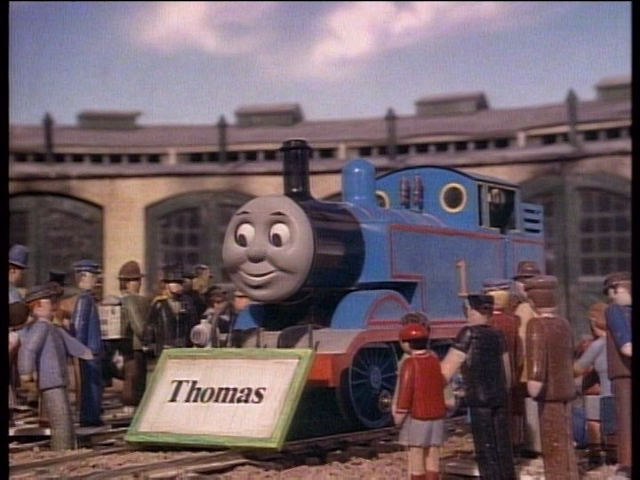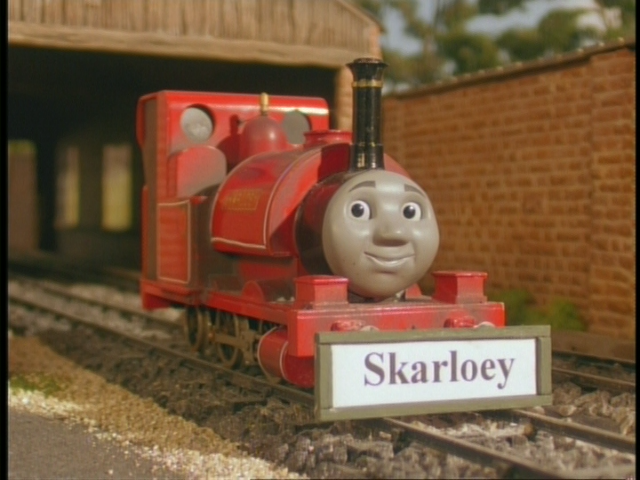 This was also a bit of a small idea I thought of, but I think Bachmann would do well to make name boards available for its roster of Thomas characters. Really, the only product line I've seen that did the classic name boards in merchandise was the
Departing Now
line from Japan in the early 90's, so this could be a potential gold mine.
Considering some people buy the Bachmann models as collector items to display on shelves instead of operating them, what would make a better display than having all the characters with their matching name boards to answer to a casual visitor who each character is? I don't think they'd be too expensive to make in plastic, or would be priced high for a bag of maybe 8 or 10 each. Plus, in addition to having the names of all the existing characters in the line, they could even have a way to for collectors to customize the text on them for other characters if the buyer wants to.
The only real problem I see is them becoming a small hazard for younger children who put anything in their mouths without thinking, but considering the parents are usually the ones buying these inexpensive products (plus given the age restrictions on Bachmann Thomas items anyways) I don't think it's the biggest worry.