I am pretty happy with what we got this year. If you can remember, Bachmann said that they have to sell things they know will sell well. It is a time where technology is really ruining kids and keeping them glued to the screen. That being said, Bachmann did say Thomas helps their market for toolings and since the Thomas stuff sells well for them, they got to be careful with what they invest in.
I feel bad for all those people who paid lots of money for Gordon's coaches and the flatbeds. Usually stock images means its done with tooling and decorated sample stage and now its in manufacturing.
Looking forward to n gauge. Tomix has gone down in quality with the recent re-release and Bachmann stuff always runs well. While I know there aren't any sets for n this year, it seems like they are testing the waters and seeing how it sells first. As someone who has dove into HO/OO/N and OO9, N was great because it allowed for longer trains, more track and less space. I remember having a great set up with the KATO track I bought and it was only in a space of 3'x5'. I never wanted a big Thomas layout, but a portable N layout seems fun. ALSO there are companies who make modules strictly to fit n gauge set ups called T-Traks. Model Railroader did them and it looks like it would be a GREAT way for a Thomas model club to start.
Here are some examples: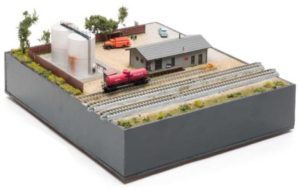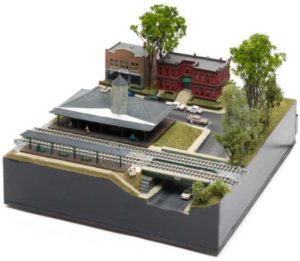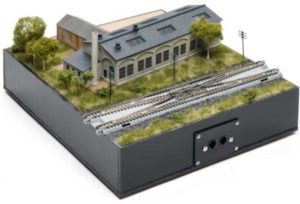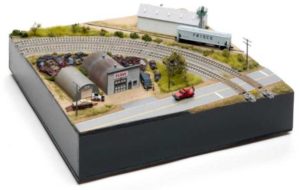 You can put these together to form layouts too: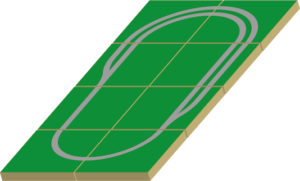 Just some food for thought.